The experience of making videos for those who make videos using an iPhone is going to be better now. Because Apple has come up with two amazing features of iMovie. The two features are Storyboards and Magic Movie.
These two updates of iMovie come with version 3.0, basically, these features have been released focusing on the many types of the semantic looks of those who create videos.
As a result of these updates,l creators will be able to get much better pre-built templates, which will reduce the hassle of editing. iMovie 3.0 update is currently available on iOs and iPadOS running devices.
Users will be even happier to know that Apple said in a press release that there will be more than 20 such pre-cover templates, including cooking tutorials, product reviews, news reports, and so on.
So it's understood that features are offering different templates for specific sections which will help a lot in making professional videos easily. The Magic Movie Tools has many more great features, such as the ability to easily capture videos or photos from flying images, instant footage, video from photos, and more.
From the name of this magic movie, it's clear that this tool can work like magic. Yes, it's like magic, it can detect the best parts of footage and instantly create videos, all you have to do is select an album or photo from the library.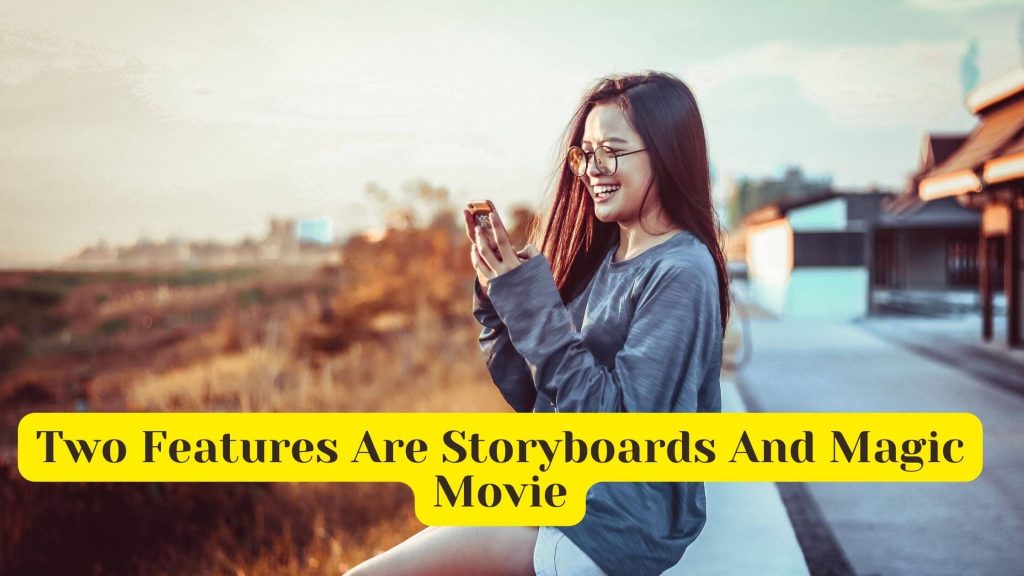 Apple has come up with two amazing features of iMovie that content creators have already praised. Above all, the Storyboards feature will help the user to create professional videos in an easy way through various specific templates.
The Magic Movie feature lets users quickly create magically professional videos with music, including selected clips and photos. Both features will help bring a professional look to the producer's videos using different color palettes, filters, titles, transitions, and music.