Android App development is a thriving business that largely depends on ads. A significant portion of the apps in the Google Play store being available for free. So, the only way for most android app developers to generate revenue is through advertisements.
While we do admit that ads can be beneficial for the overall sustainability of the Android system, random pop-ups can be utterly annoying sometimes. In that case, having one of the best android ad blockers installed on your Android phone is the way to go. In this article, we bring you a list of the top ten android ad blockers.
Best Android Ad Blockers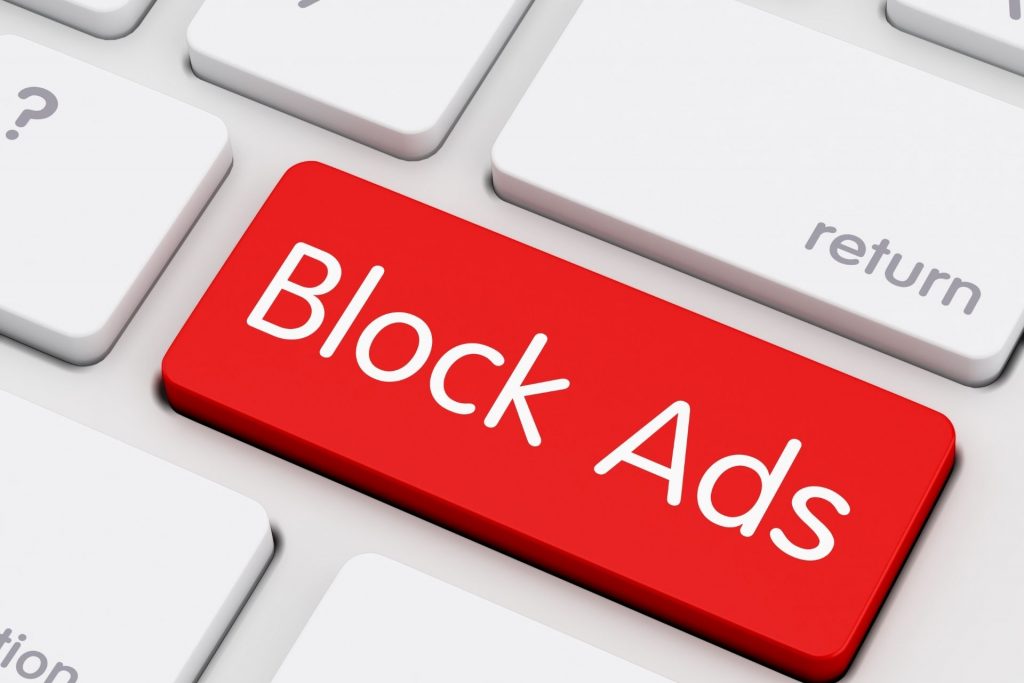 1. AdAway
Link: Click Here
Not the most sleek-looking contender on the list, AdAway is nonetheless, the most powerful one. The app requires you to root your phone so that it can modify the hosts' file and divert all incoming ads to another direction in the network. You can save yourself from almost all types of pop-ups and banner apps. A useful feature of the app is the Whitelist option where you can list any app you want to exclude from the reach of AdAway based on your personal preference.
2. AppBrain Ad Detector
Link: Google Play
This is not your average ad blocker and does not work in the traditional way. The app developers have a crowdsourced database to analyze which websites are more likely to send unwanted ads. The AppBrain Ad detector uses this data to predict any potential ads from such websites before they even reach your phone. It's super simple to set up and easy to use, even for beginners.
3. Adblock Browser
Link: Google Play
Extremely popular due to its versatility, Adblock Browser works with both rooted and non-rooted phones. It's super intuitive to use. The app usually works in the background after you have installed it once and set it up properly. Just follow the instructions on their official website and watch the app magically block all those annoying ads.
4. AdGuard
Link: Click Here
If you're looking for a sleek material design UI along with robust ad-blocking performance, AdGuard can be your best bet. You can simply download and install the app to let it run as a service in the background. It'll efficiently filter all your web traffic. The free version is good enough, but if you want the full experience, you'll have to count some extra bucks.
5. AdClear
Link: Click Here
This is one of the few system-wide android ad blockers that actually does the job. The app is not just about being gimmicky. It virtually blocks all sorts of intrusive ads from any source on the internet. The app can detect potential malware, pop-ups, click baits and encrypted hacks too. The app is free to download from the official website.
6. Block This
Link: Click Here
The good thing about this adblocker is that it uses DNS blocking instead of just regular web filtering. This makes Block This stand out from the rest of the crowd. While there may be certain drawbacks like false positives due to using this alternate method, it works quite efficiently, nonetheless. The app even boasts minimal battery consumption compared to other competitors.
7. AdBlock Plus
Link: Google Play
Based on solely popularity and the number of downloads, AdBlock Plus is the number one choice of ad blockers among Android users. However, the app does not perform so well in terms of performance. It works mostly as an add-on to a browser. A useful feature is that it can block malware from the internet besides blocking ads. The whitelist function is also a bit faulty and can be improved.
8. AdBlock Fast
Link: Google Play
Most flashy new ad blockers focus on the latest phones with the most upgraded specs and hardware. On the contrary, AdBlock Fast is the optimal choice for older smartphones that are not so resource-intensive. The app is efficient in filtering hosts' rulesets so that it can block ads and help load webpages faster. It consumes less memory, CPU power, and battery than other competitors so that your slightly backdated phone does not lag at all.
9. Ad Detector
Link: Google Play
Boasting on the idea of a privacy protector, this app is the most special mention on our list. A lot of popular ad blockers tend to disregard the annoying forms that collect personal information. This can be utterly pestering and a potential violation of privacy. Ad Detector identifies such possibilities of information leak from an ad and keeps you safe from them.
Conclusion
With one of the best android ad blockers installed on your phone, browse to your heart's content with peace of mind. You won't have to look back and be annoyed by pestering ads anymore.
The apps on this list are listed regardless of their price. While most are free, some of them might ask you for a nominal subscription fee for premium services. You can opt-in for such a subscription after you're satisfied with the free trial. However, one crucial thing to note is the pre-requisite to root your phone. Carefully note which of the best android ad blockers need root access before installing it on your phone. Here's to an ad-free experience!