Google Chrome has come up with a wonderful new update that is available for Windows, macOS, and Linux. This update comes with version 99.0.4844.84. It update fixing the mysterious zero-day exploit in Google Chrome that was at risk from attackers.
The company has not yet given a detailed briefing on the issue, so not everyone is clear about it. Earlier this month, it was reported that state-sponsored hackers based in Korea had successfully gained access to more that month since February. Then they would fool everyone by making similar domain names through various frauds.
However, in the past Google Chrome came up with an update to solve such problems. Chrome has explained in a block post that it is about to launch a new update where security is being given the highest priority. Which was originally noticed in an anonymous tip report on March 23rd.
Zero Day is a major weakness of Chrome's JavaScript engine, which has become a secret way for hackers to fool users. It is clear that Google has already been attacked for this vulnerability, which may be disclosed.
This update is mostly about memory security solutions. If you look at the list of bugs in Chrome you can see that there are sing-in, insufficient data verification, web transport, and much more.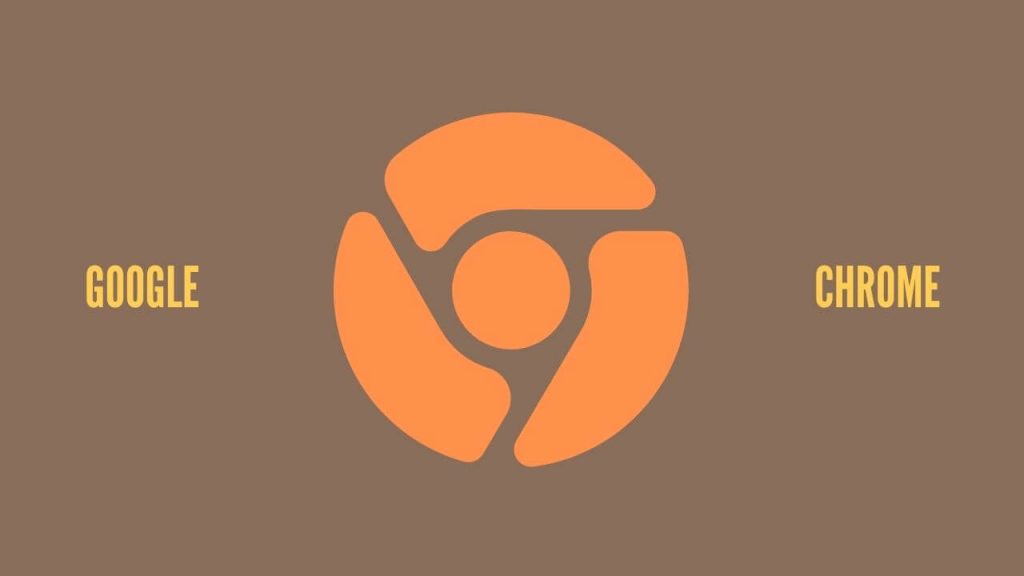 But, not all users of Windows, Linux, and macOS Chrome have received this update yet. It is hoped that by the middle of next month, everyone will be covered by this update
However, it's not clear whether this update to Chrome will solve the issue completely. Normally security issues are not resolved by an update, in which case some time and a few updates are required.
The most important thing is that Google always researches its various errors and gives solutions through updates. So Chrome users should stay updated all the time. Hopefully, this update from Chrome is completely fixing the mysterious zero-day exploit.