Draining a laptop battery is pretty easy. To drain your laptop battery
Increase the brightness to full and watch high-quality bright videos.
Turn on all the wireless connections and connect as many wireless devices as possible.
Stream your screen with friends.
We all have searched on how to stop draining laptop battery. But have you wondered what if you need to drain your laptop battery fast!
Confused? let me break this down for you:
We all face situations at work when we want to leave fast or ignore an annoying colleague. In that situation, draining your laptop battery can help you make a cause. But how to do it.
Well, draining a laptop battery is quite a fun thing to do. Let's find out 5 ways to drain your laptop battery.
5 Ways Fun Ways To Drain Laptop Battery Fast
First, you need to unplug your laptop charger. Then there are hundreds of ways to drain a laptop battery. But we have narrowed it down to the 5 most efficient ways. They are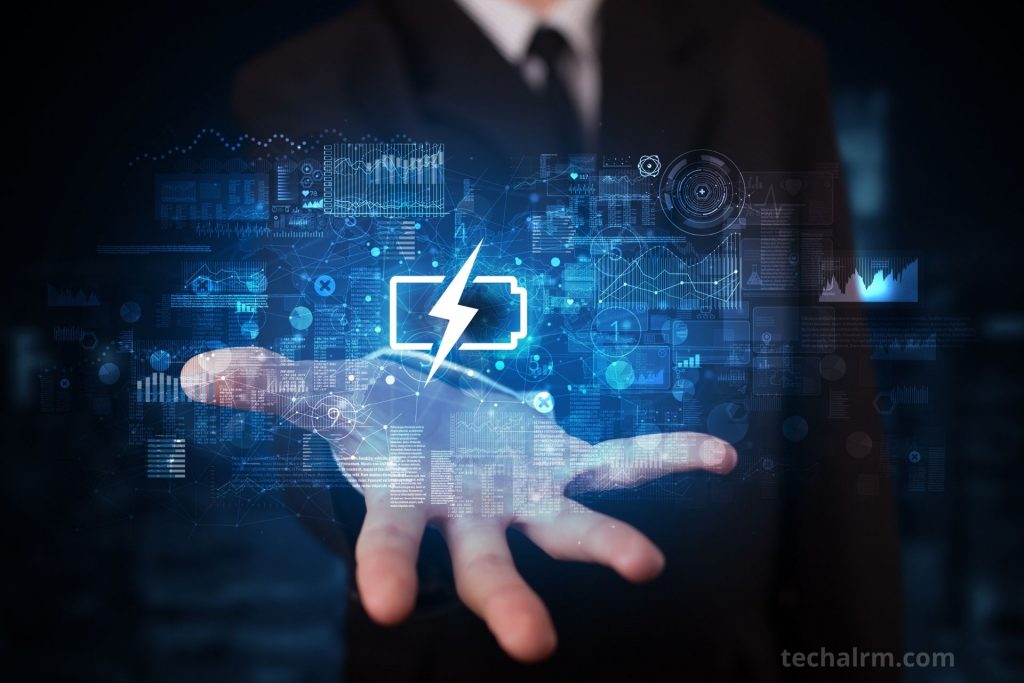 1. Increase The Screen Brightness To Full
No task kills a laptop battery faster than a bright screen.
To increase the brightness, go to your laptop's notification bar and increase the brightness to full. Then turn off every battery savings mode you have.
To make the process fast and efficient, play bright-colored 4k or 8k videos.
2. Turn On All The Wireless Connections
Another efficient way to drain a laptop battery is to use every wireless connection.
Wireless connections like Bluetooth and WIFI consumes a lot of power. Using all of them can help you lose all the battery juice within an hour.
If you have wireless devices available then that's a plus point. Because using wireless devices consumes power even faster. So, turn on your laptop's Bluetooth, wifi, wifi hotspot and connect every wireless device possible for a faster result.
3. Start A Live HD Stream From Your Laptop
Streaming from your laptop can become your favorite way to drain the laptop battery.
Streaming is a fun twenty-first-century activity. Streaming needs a lot of raw processing and graphical power. Therefore, streaming  HD can cause the battery to drain fast.
So, Start a 4k movie/video and start HD streaming with your friends. This will work like magic to drain the battery.
4.  Turn On High-Performance Mode And Allow Background Apps
In High-performance mode a laptop battery drains faster than usual.
Every laptop comes with a built-in high-performance mode. In high-performance mode, a laptop uses all the raw processing power from the CPU. The high-performance model also allows the GPU unit to give the best output. As a result, the battery drains even quicker.
So, Go to your settings, turn on high-performance mode and run as many background apps as possible.
5. Use One RAM Consuming Browser & Open live Scores
A RAM consuming browser and live scores can kill your laptop battery faster than you can imagine.
Browsers like Google Chrome consumes a lot of RAM. it'll even need more processing power if a live score page is kept open. Because these pages refresh every moment. As a result, the battery drains faster.
So, open a browser and open one stock or live and live sports score page.
These are some of the fastest ways to drain a laptop battery. However, draining a laptop battery faster can result in bad battery health.
Read Also: Why Is My Laptop Battery Draining So Fast?